Bird Watching Tour : In and around Tallinn
Tallinn is probably only capital in Europe that has such a good possibilities for bird watching tour – Paljasaare Nature Reserve is inside the city, some good birdwatching spots in the coast and green areas of Tallinn and also surrounding areas of Tallinn. Birding season 2023 has started very well, looking forward to share it with you. Tallinn is also European Green capital of 2023, so there is more focus on outdoor and environmental-friendly activities.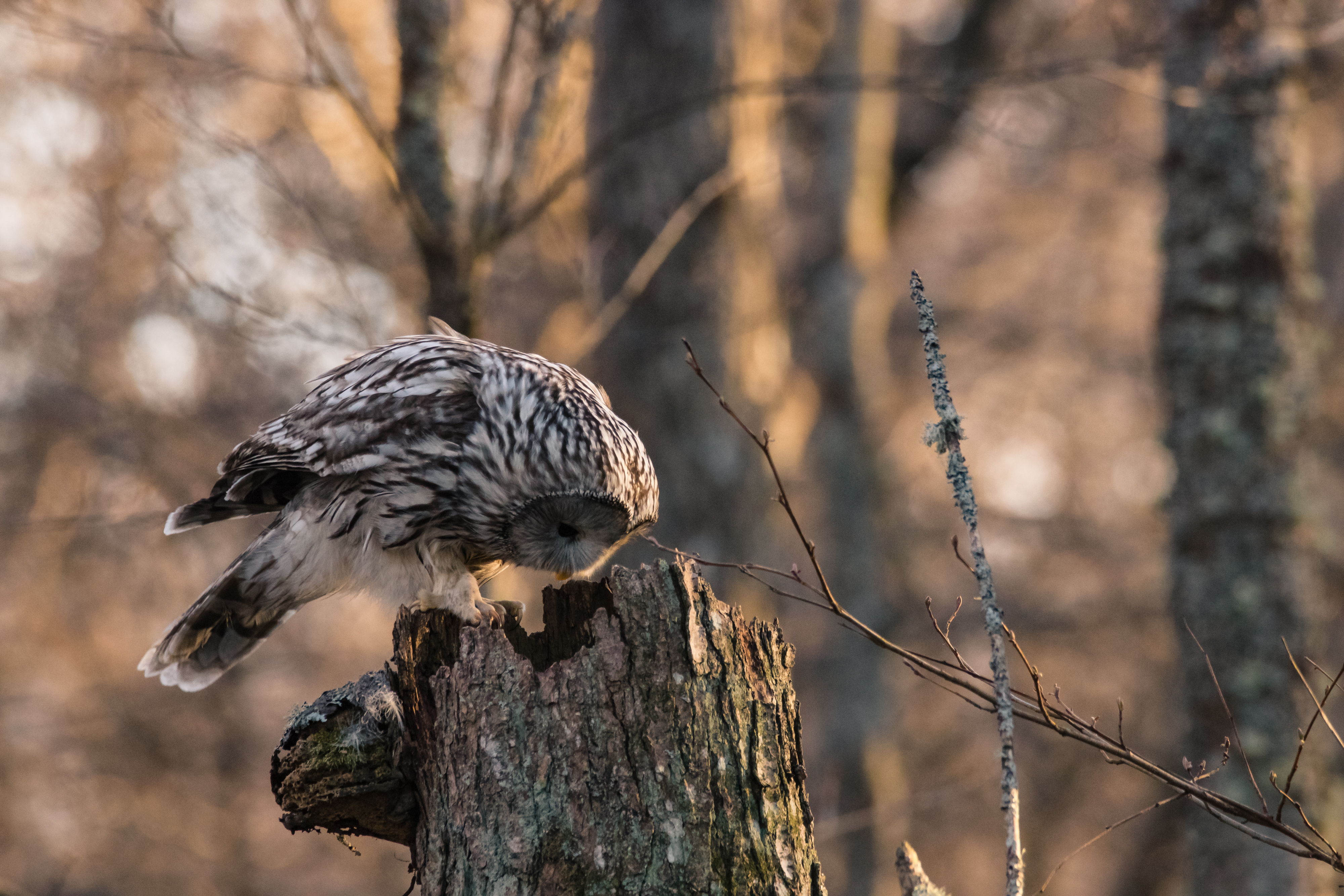 This tour is a great introduction to Estonia's birdlife and suitable for regular bird watchers, nature lovers or people who just want to spend one day away from usual tourist hotspots. About 300 species of birds can be seen annually in Estonia. The species vary depending on the season, and the best time for bird watching is during the spring or autumn migrations. However, the summer and winter also offers great possibilities. Please contact us if you like to have list of key species for certain period of year.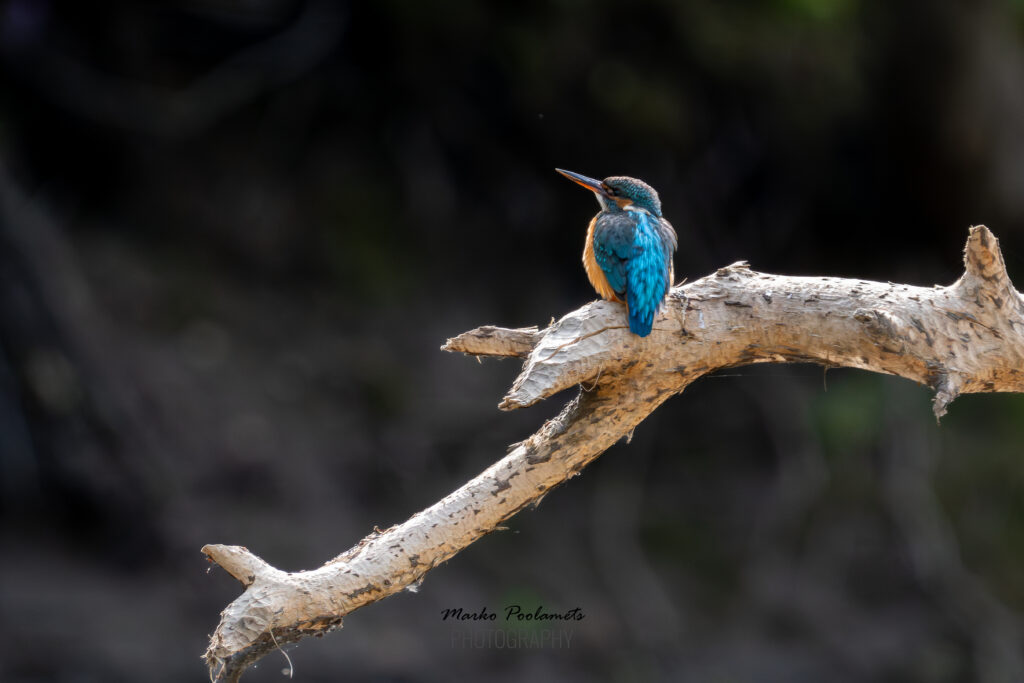 This tours focuses on areas in Tallinn and we visit also surrounding areas of Tallinn- alvars (special type of grassland) and forests for birdwatching. Tour is about 5 hours, include, guide, transport, spotting scope, binoculars.
If you think it's too short for you then see our full day tour!
This tour is suitable also if you visit Tallinn by cruise ship!
Ask for special price for winter birding tour!
| | |
| --- | --- |
| No. of people | Price* per person |
| 1 | 170- 215€ |
| 2 | 90- 110€ |
| 3 | 65- 80€ |
| 4 | 55- 65€ |
*depending of the season