Many people just stay in Tallinn while visiting Estonia. We agree, Tallinn Old town is beautiful, our museums are interesting, we have nice cafeterias and lot of green areas to relax. But still, you should get out from the city at least for a day and here are the top 10 things to do in Estonian nature:
1. We have 4 seasons – snowy winter, excellent spring, mild summer and colorful autumn. Some year, there is fifth season as well- high water level season. There are appropriate activities for every season, CHECK OUT YOUR ADVENTURE HERE!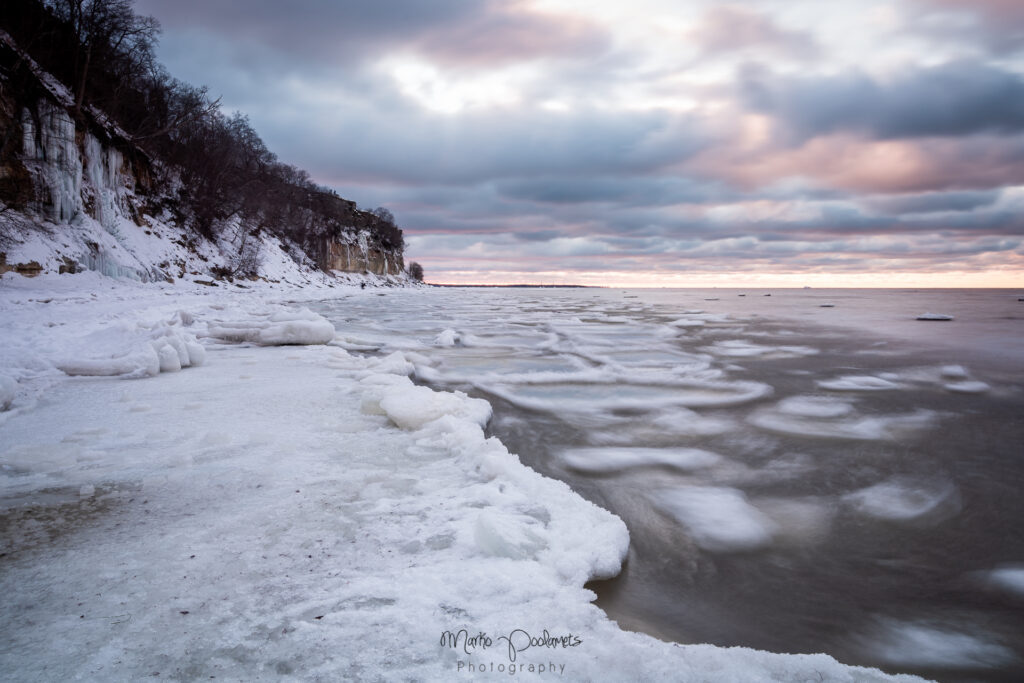 2. We have 6 national parks! Lahemaa, Alutaguse, Karula, Matsalu and Vilsandi. 172 nature protection areas, 153 nature parks. Which one you choose to visit?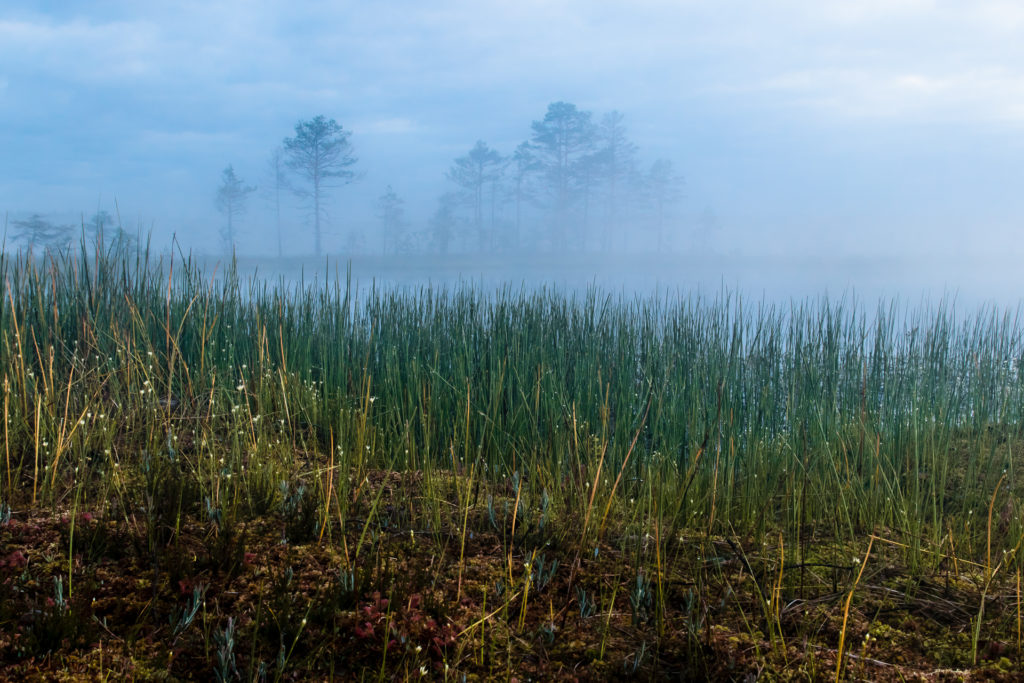 3. Did you know that almost 20% of Estonia is covered with bogs and swamps? You can find here 33 wetland habitat types, many of those rare in Europe. There are lot of different bog trails all over Estonia. Closest to Tallinn is Viru bog, 6km hike in beautiful bog and forest landscape. AND! Visiting bog in summertime, there is one thing you MUST try – swimming in the bog pool!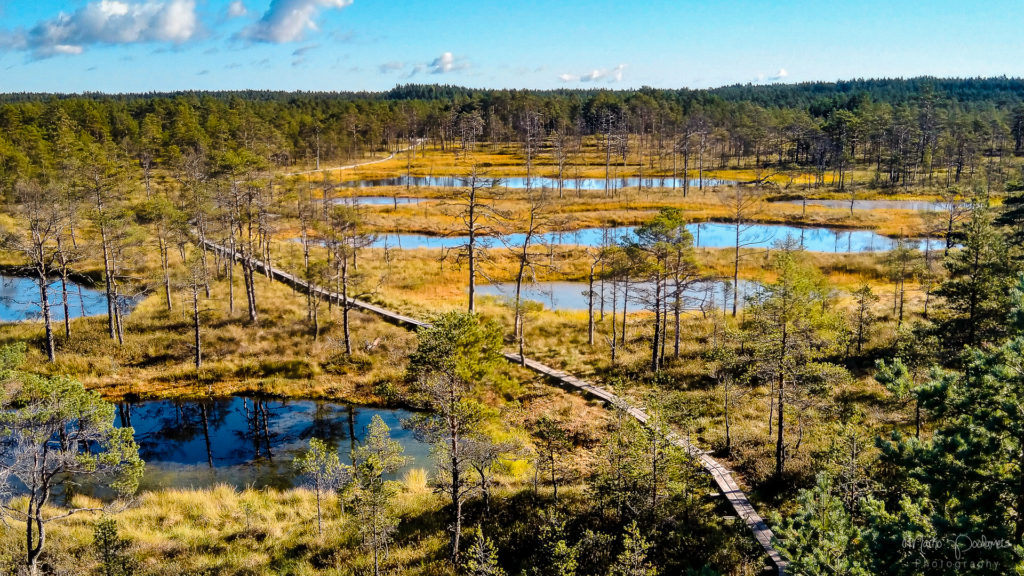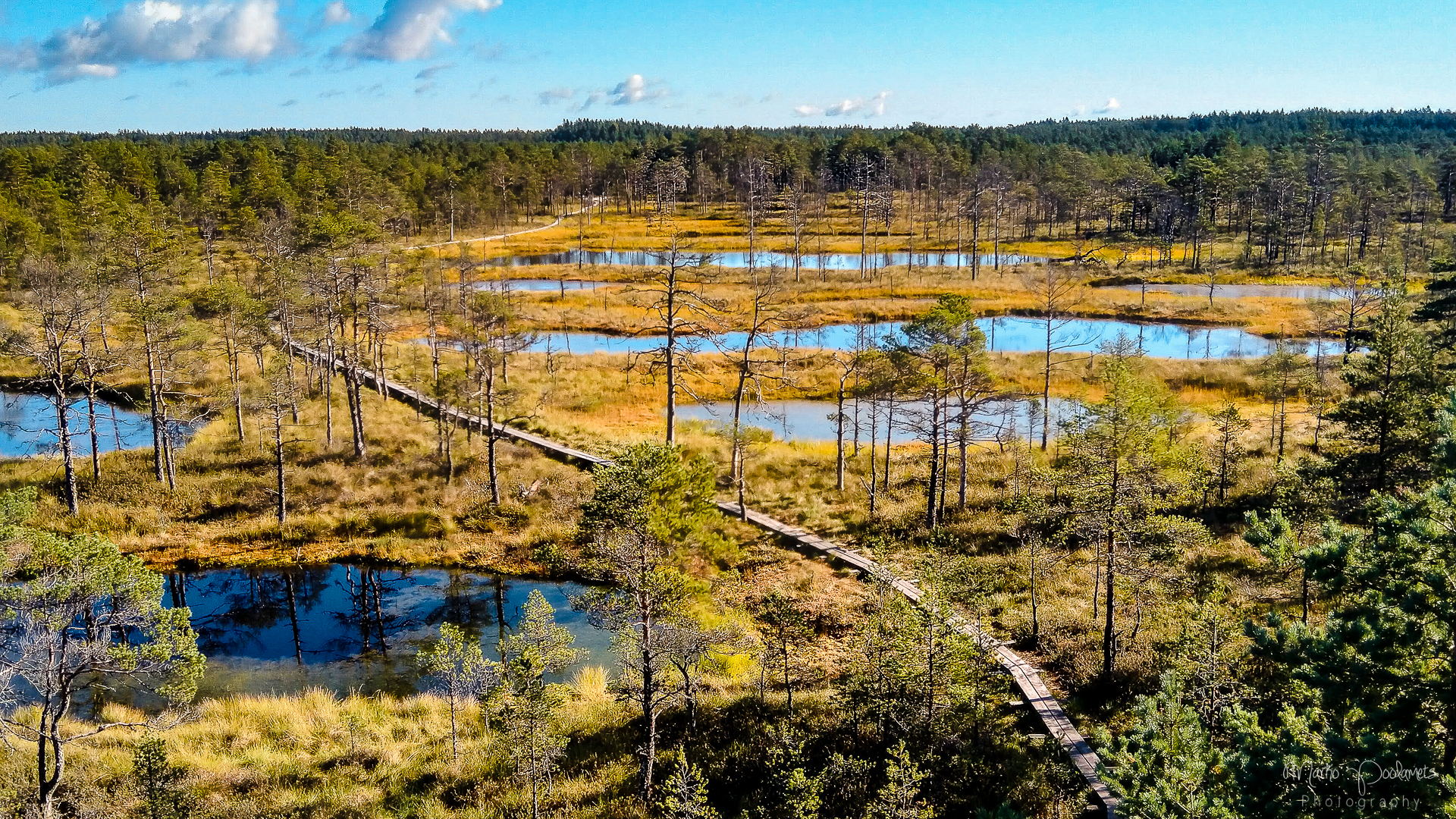 4. Estonia is one of the best bird watching location in Europe. Does not matter if it's your first time or you are experienced birder you can find yourself a half-day or full day birding experience. Range of longer customized tours available to discover Estonian birdlife more deeply.
5. Estonian wildlife is rich! it's easy to see big mammals already just 20km outside of Tallinn and the further you go the better it gets. Ask for wildlife tour, some periods available also in winter.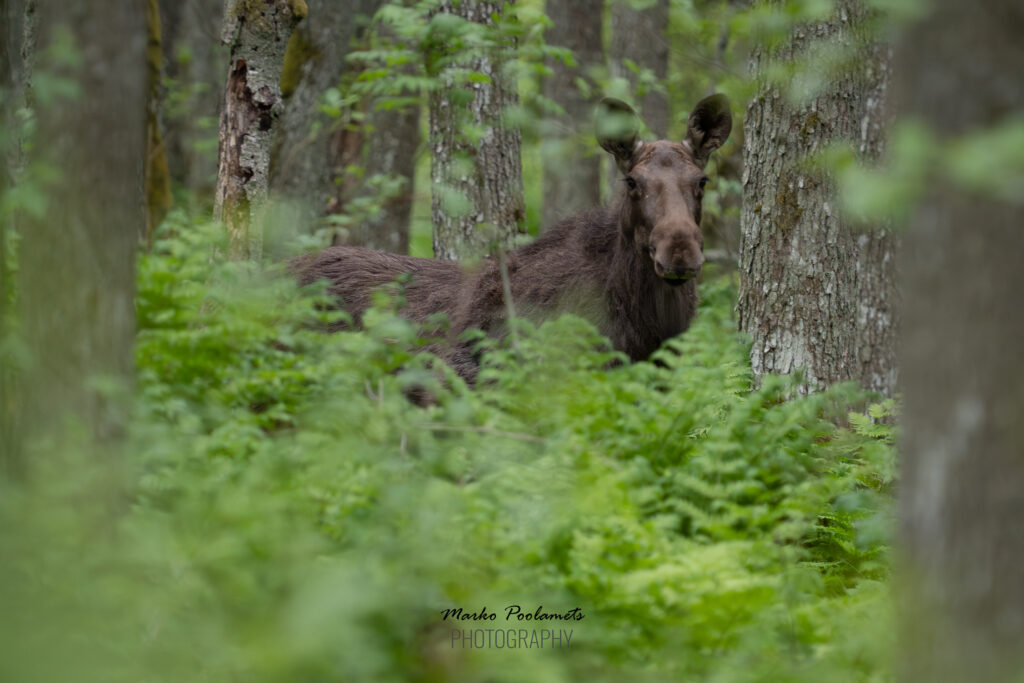 6. Picking mushrooms and berries sounds good? It's even better! From June to late October it's the best time for berries and mushrooms. But there are cranberries in the winter also, they are just covered with snow…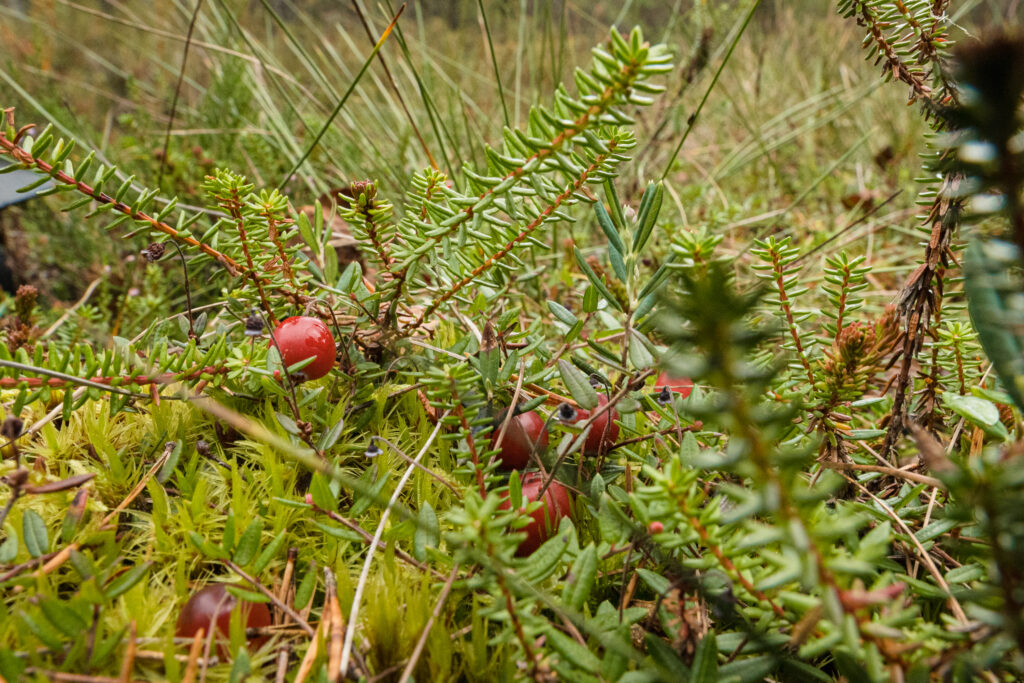 7. What do you think of the idea spending night in the bog observation tower with sleeping bag? Or somewhere in the woods with tent? Also there are camping areas for free visiting all over Estonia. Just follow the rules and respect the nature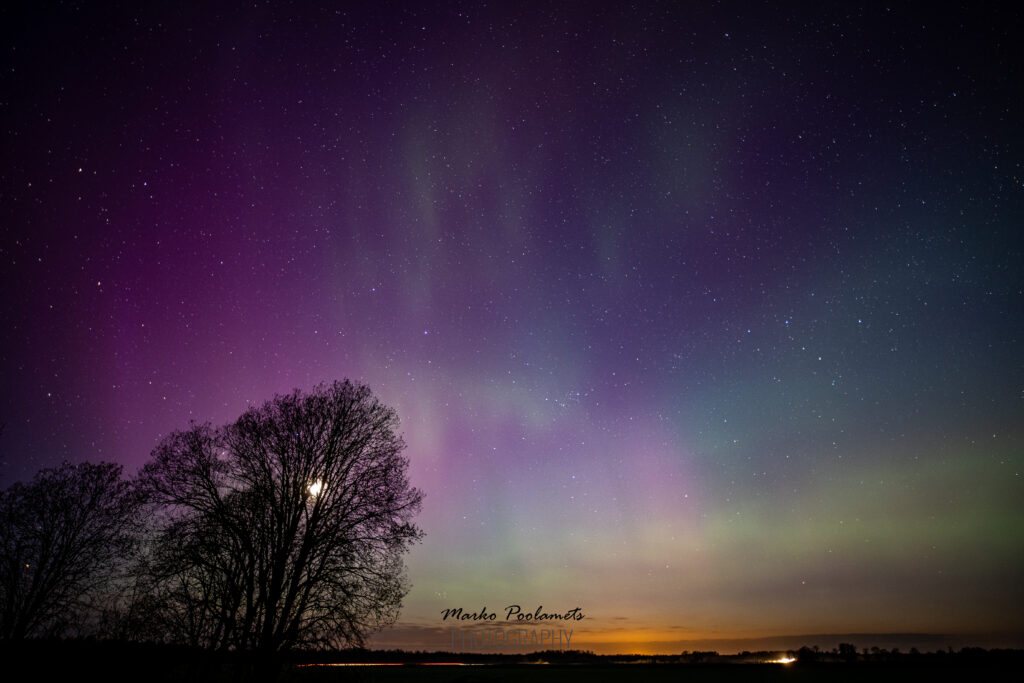 8. How about some outdoor activities? Hiking, skiing, skating, bog-shoeing etc?
9.Want to discover rural areas, architecture, history and culture? Ask us and we offer you special tour based on your interests!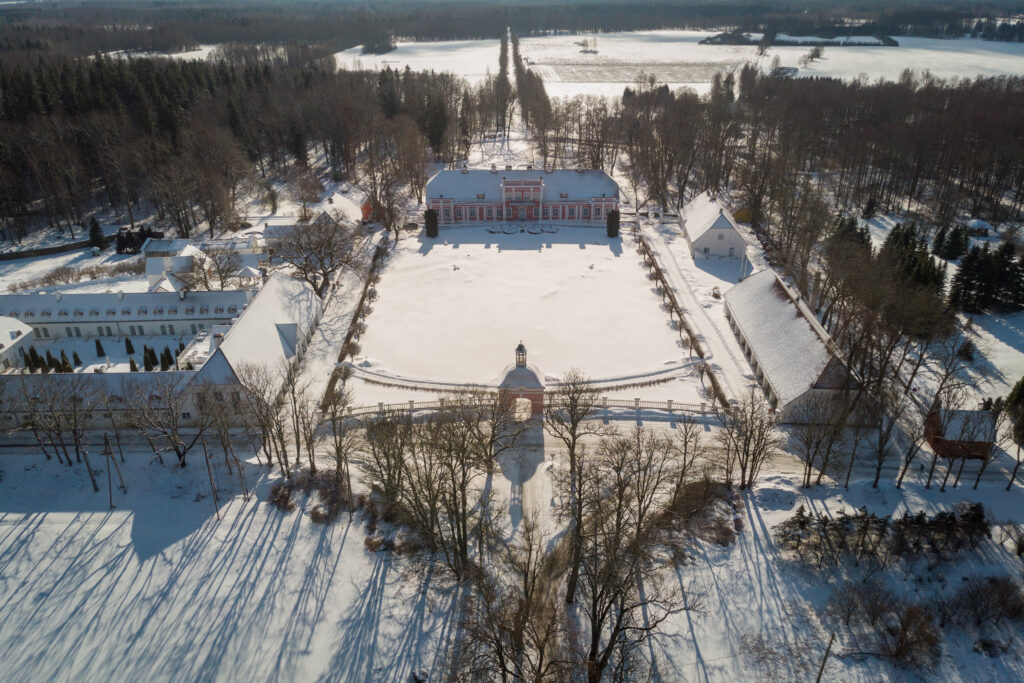 10. Have fun with your camera. Either you have smartphone, drone or DLSR it's not about the gear, it's about the location, light and timing. Some of our guides are experienced photographers and with photography tour we can take you to right place on a right time, creativity and technique tips will be included.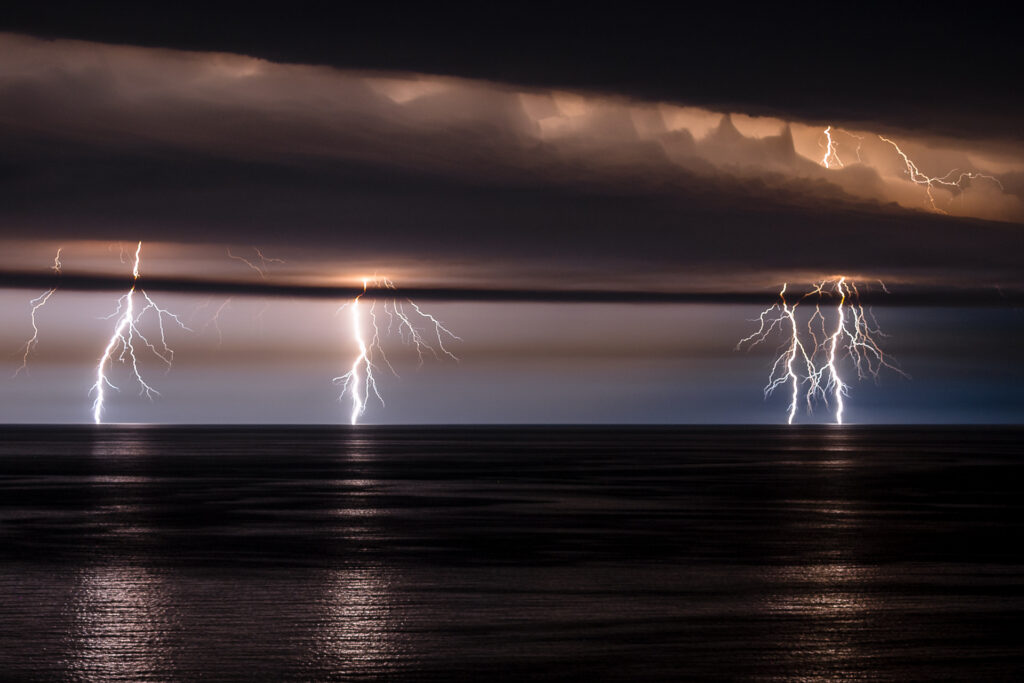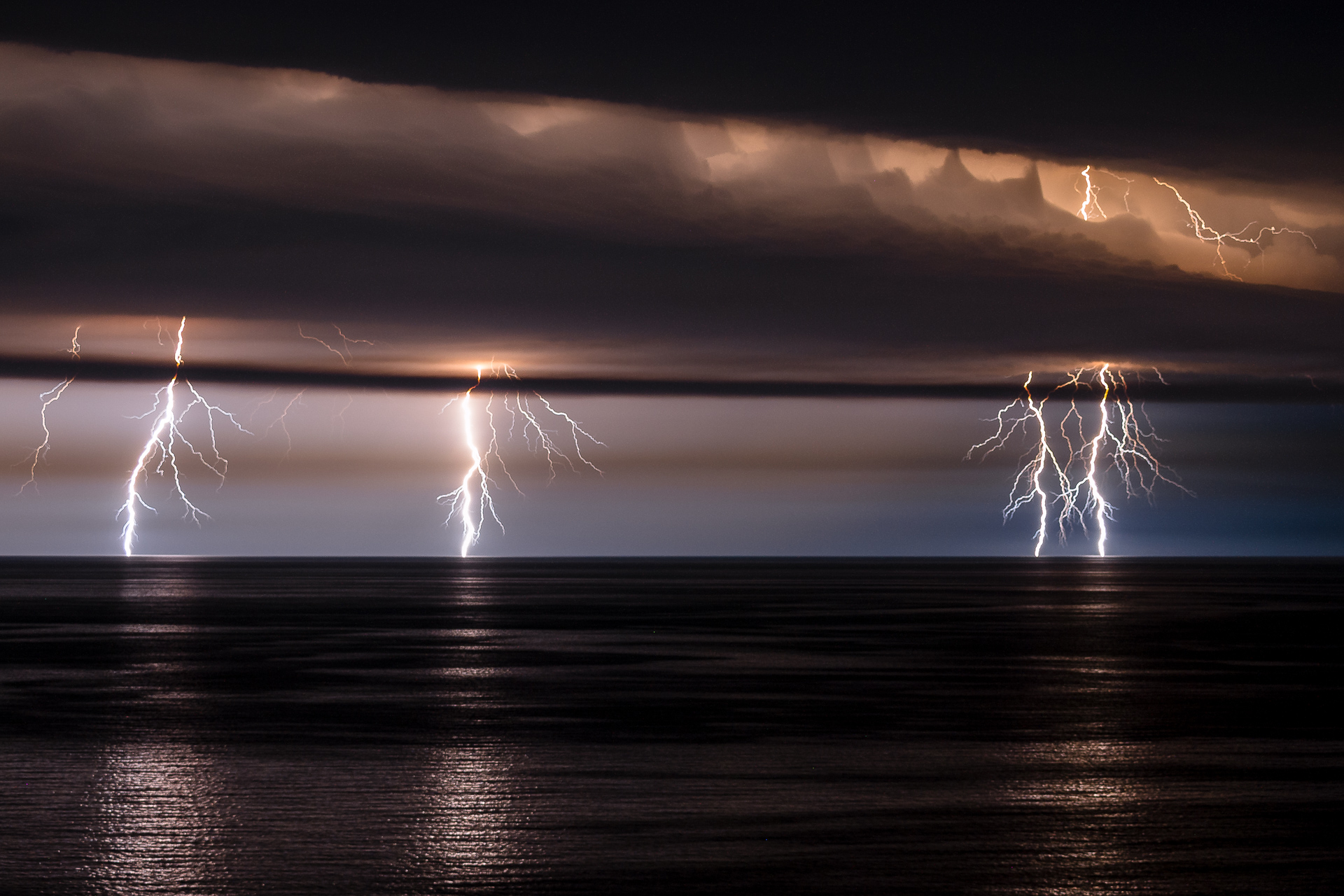 BONUS TIP! You get fresh air, silence, some exercise, contact with nature, safe adventure and good company by locals.