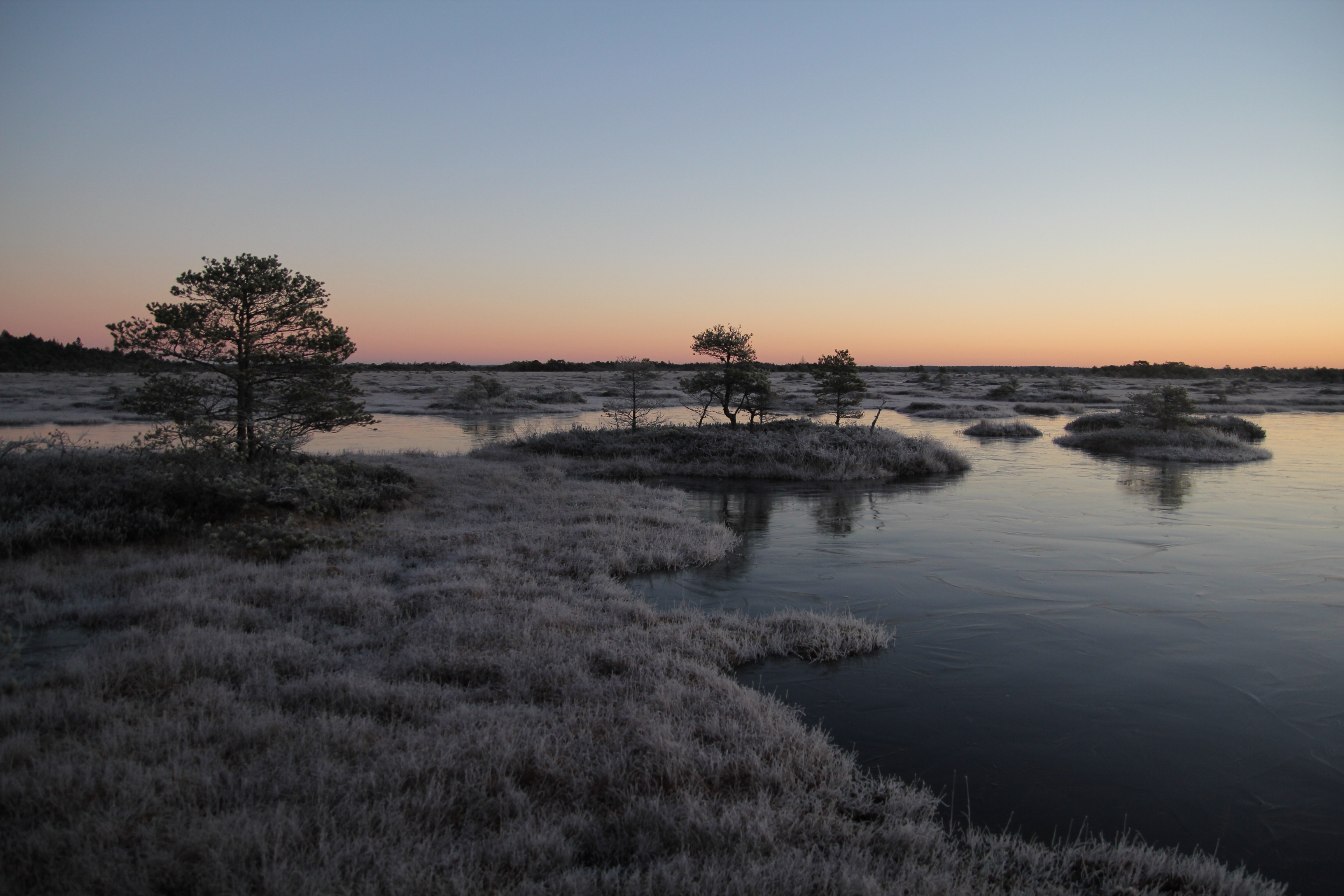 I am always looking forward to the first minus degrees, they are so special. Visiting a bog is amazing in every season. Come and let's go together!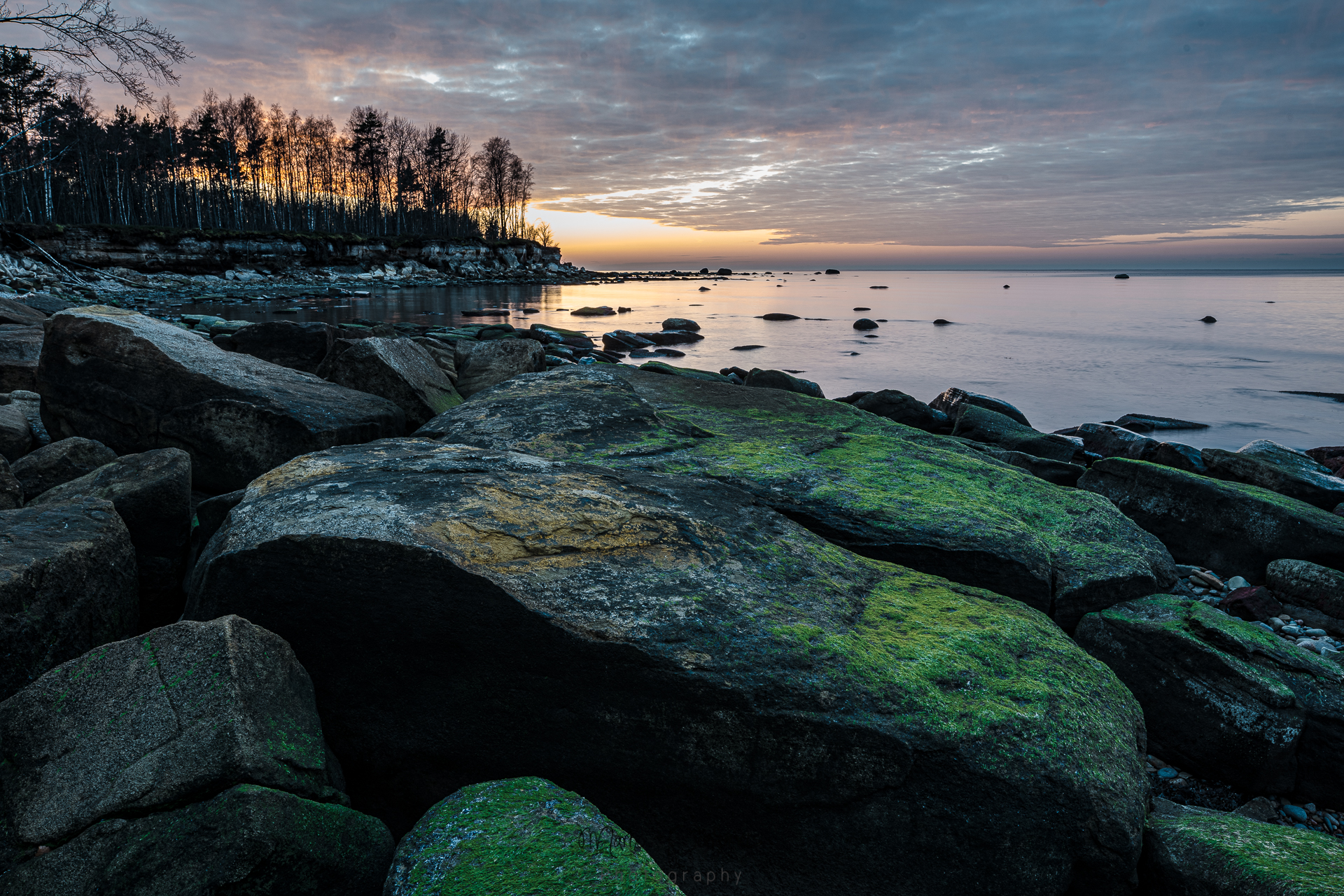 Winter has stated slowly. Well, okay, November is mostly foggy/cloudy/grey so nothing new there. Sunday evening it dropped for few hours down to -7C but bounced back to around-zero again and there is a heat wave somewhere around Irland and UK on it's way to east so it will be warmer again. I just wish to have a white ground . First because I just like snow, second I need to film some stuff. Third, I would like to have white Christmas. To think about it, it was white Christmas last year!? (I'm getting old, i don't remeber things). But Sunday I had a half day outdoors with my friend Peeter and the evening was just beautiful compared the usual grey s….t in the sky. Just few people who have had tour with me have had a chance to see that spot. It's a public coastline but i keep it…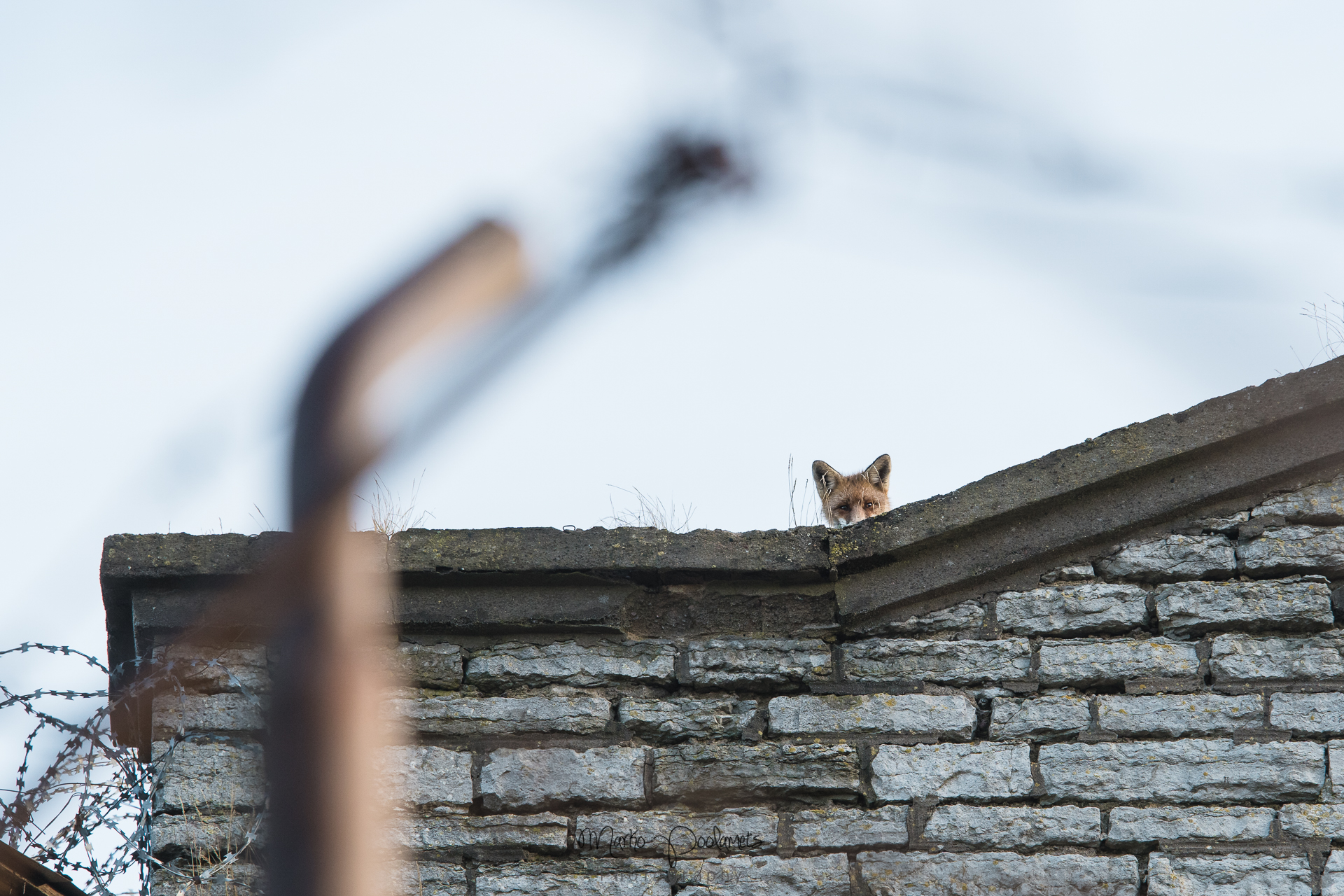 Last Friday went to photo assignement to the Museum of Coomunist crimes at Patarei prison in center of Tallinn and found a fox on the roof. It's a 3 floor limestone building. Semi-abandoned, museum is just part of the building. Clearly it found a opening to enter the building and then found it's way to the roof through roof windows. Foxes has become fairly common animals in Tallinn as we have lot of green areas and some forest areas around Tallinn have vanished and replased by private housing areas. But the fox was enjoying morning sun and was not disturbed by the gulls and crows that felt dangered by it's presents. If you want to do some wildlife photography while visiting Tallinn, then we can meet for nature phtography day tour (foloow THIS link for details).
3/3