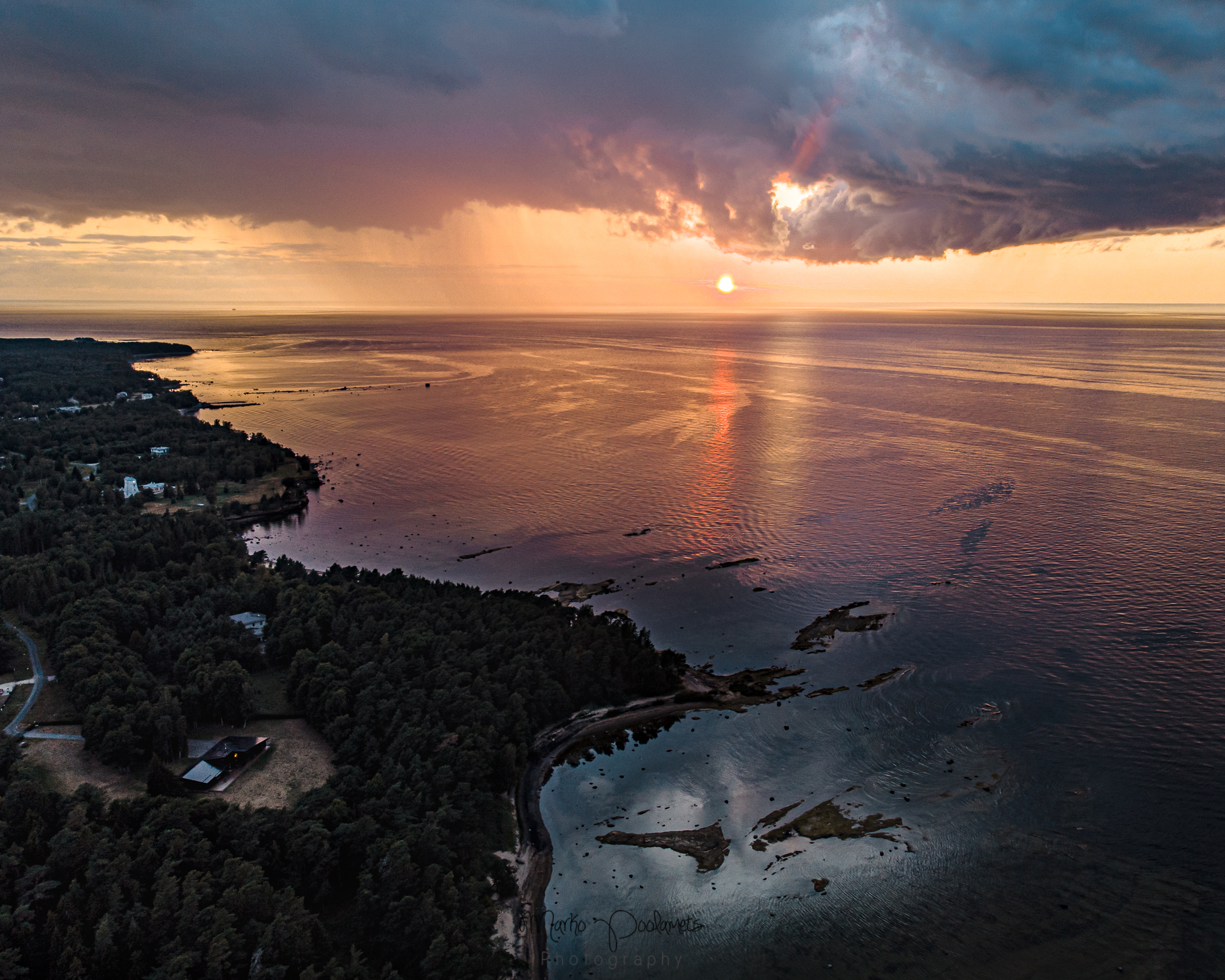 Day tours to north Estonia contain lot of costal landscape and different coastline types. Limestone cliffs, sandstone cliffs, sandy beaches, some waterfalls. Of course, we try to find on our way some wildlife and birdlife activity and history and culture in included to every day trip. It's a shorter daytour and suitable to do it also during winter. All our day trips start form Tallinn. Check HERE north Estonia day trip details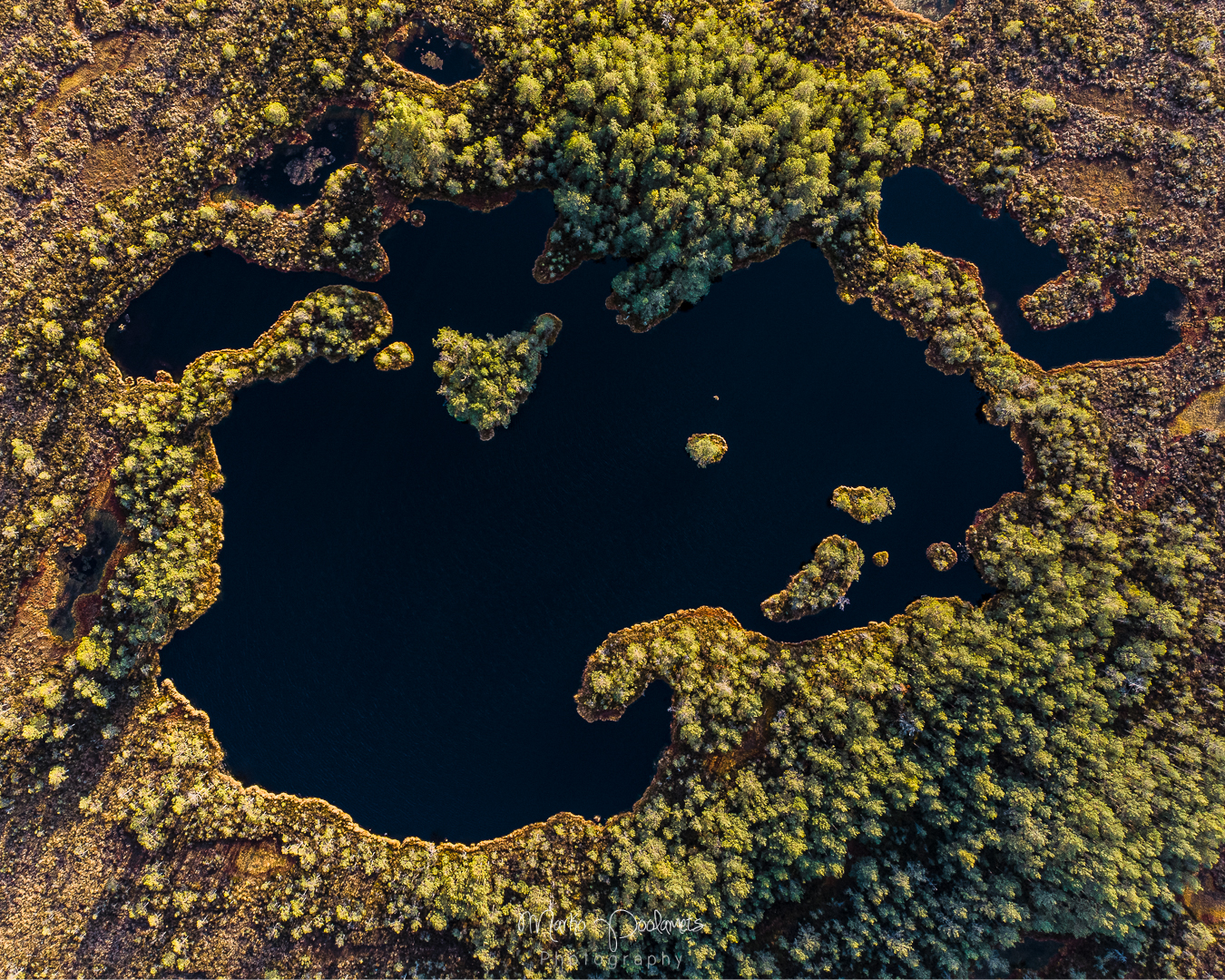 Raised bog landscapes in Estonia are often difficult to access. Difficult to find your way through wet areas and wrong step might even cost your life. But fortunatly some bogs have wooden paths that make easy access possible and bogshoes are good way to go off-track. Here are some shots of Aela- Viirika raised bog. It's about 1300 ha and includes several wetland types. Easy way to discover raised bogs is to take Lahemaa National Park day tour, click here for details.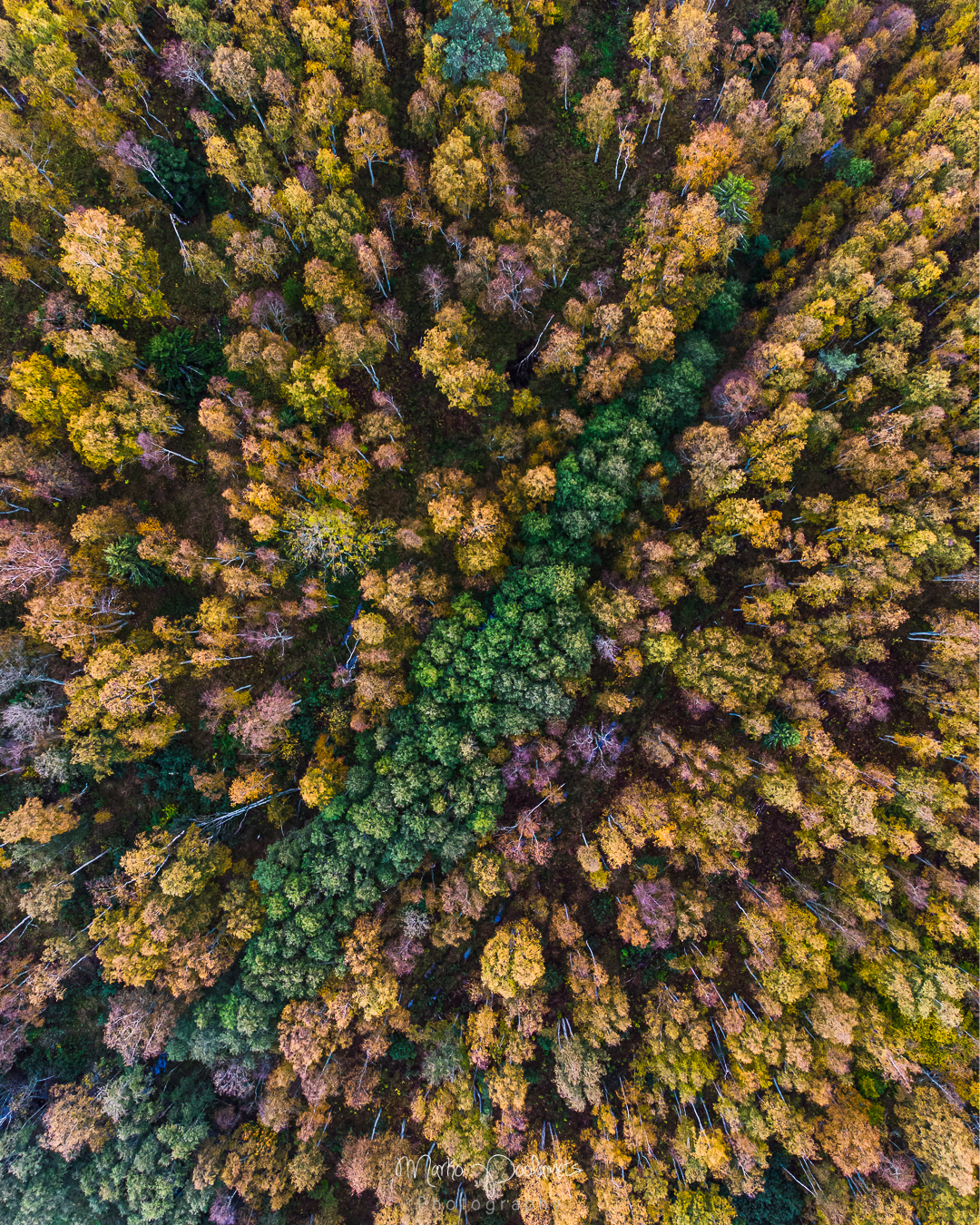 Autumn is in full colors at the moment. Lets just hope that the autumn storms are not ruining the party and tear off all the leaves.
3/3