Well, still no snow.. Atleast we have some sunny days!
Some days ago I went for a little hike.. and I found something..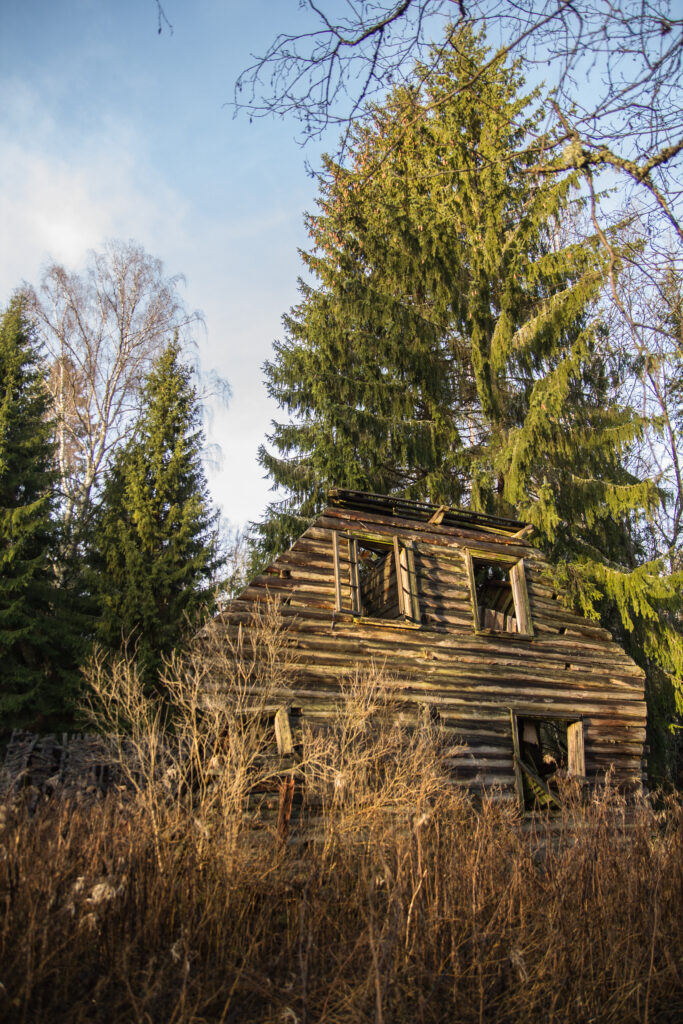 Here is an old gamekeeper's log house. It's 6km from small borough and not everyone knows where it actually is.
Gamekeeper is like a main forester in certain area. Have you heard that in the last century we had gamekeepers all over Estonia? Actually, the first signs of gamekeepers are from 13th century, when landlords had their own forests.
In the 19th century the forest management was more popular than before, so the gamekeepers became more important. They had their own log houses in the forests and they knew exactly, what was going on, how many different animals are there or who's walking there. 

Estonian history is various and interesting. Would you like to know more? Our Lahemaa National Park tour is for people, who wish to know more about Estonian history and nature.