Okay, so I have lately got some questions about bear watching and how it works. So it's about 1h 45min drive from Tallinn and you have to be there by 4 or 5 pm depending of the season. I suggest to start at noon, have a lunch in Rakvere and also shop there for dinner. you have to take dinner with you and it's going to be sandwiches or bakery or salat or some other stuff you like, but it's quick to eat and unwrapping does not make much noise.
So after parking the car there is a 15 min walk to the hide through the forest. We settle in and satrt waiting.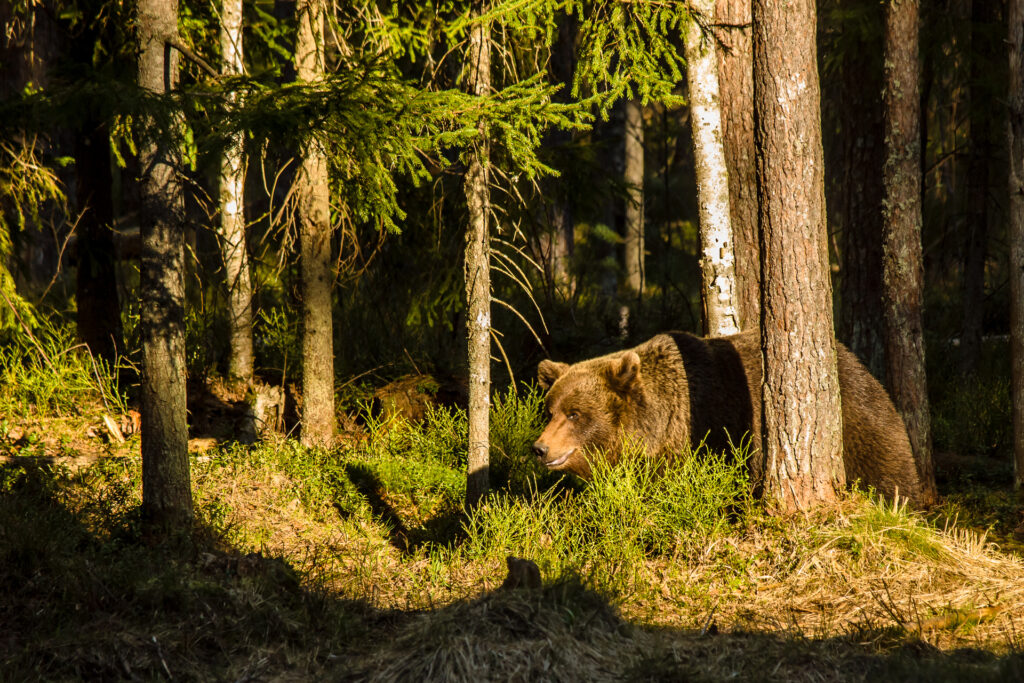 Usually it takes few hours to wait before they come but you know, it's nature, so sometimes they arrive 30 min after entering the hide sometimes in the middle of the night and sometimes they don't show up. But ususally they do, chances are quite high. The hide has bunk beds and dry toilet. Also sleeping bags. So if you want to have a nap you can do it.
Bring food, water, coffe or tea, suitable clothes, slippers or warm socks. waering boots is not allowed because those make too much noise. extra layers are also welcome. Binoculars, camera and a headlamp/tiny torch is needed.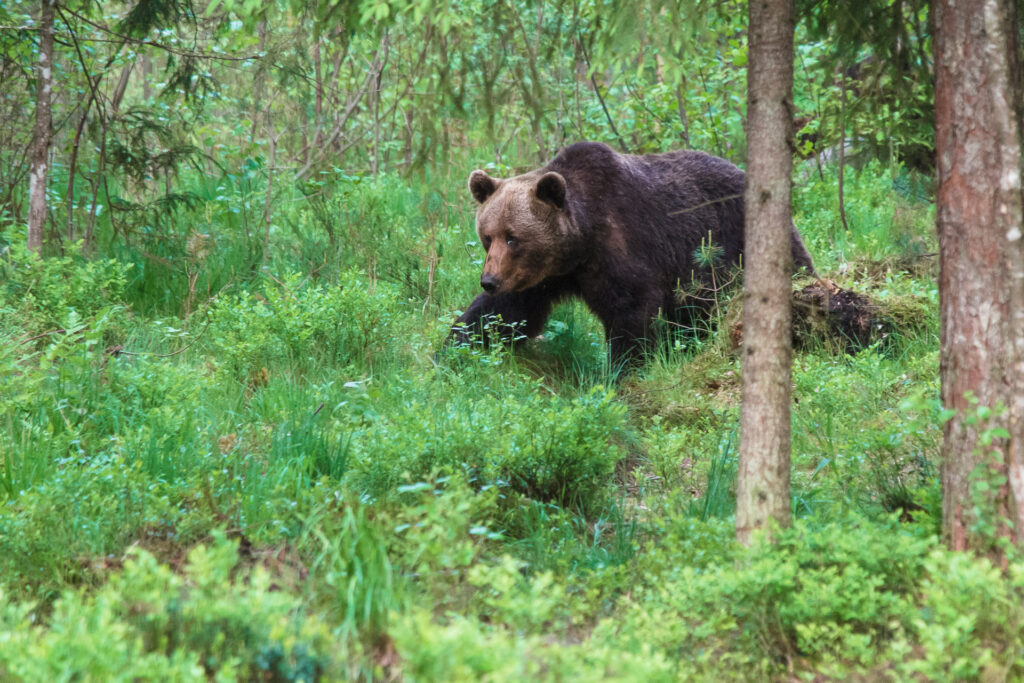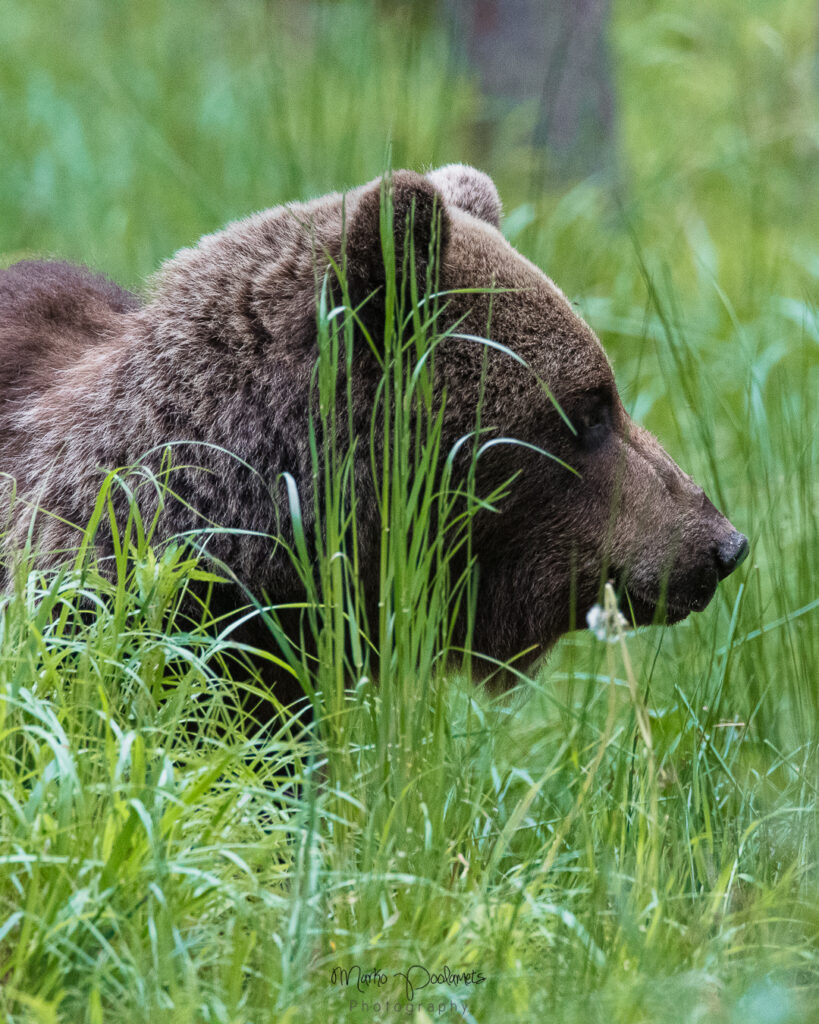 Bears come close, 10-25 m, but with binoculars you can see the details. In case they show up in the dark the binoculars are also very helpful.
If you bring a camera, then bring a tele lens. 200mm lens is a minimum, I use lenses between 200 and 600 mm. 200-300 gives you nice environment, 400-600mmm portrait. NB! Learn how to silence your camera notification sounds and how to switch to silent shooting mode (if your camera has that). The less noise we make the better.
Beside bears you can see there raccoon dogs…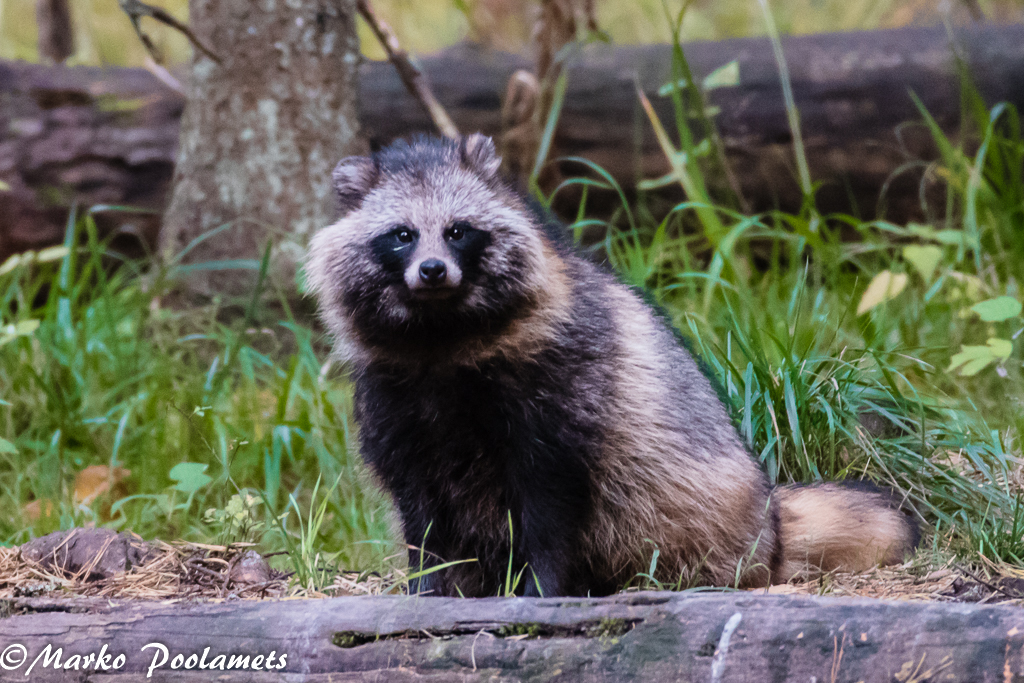 sometimes a fox…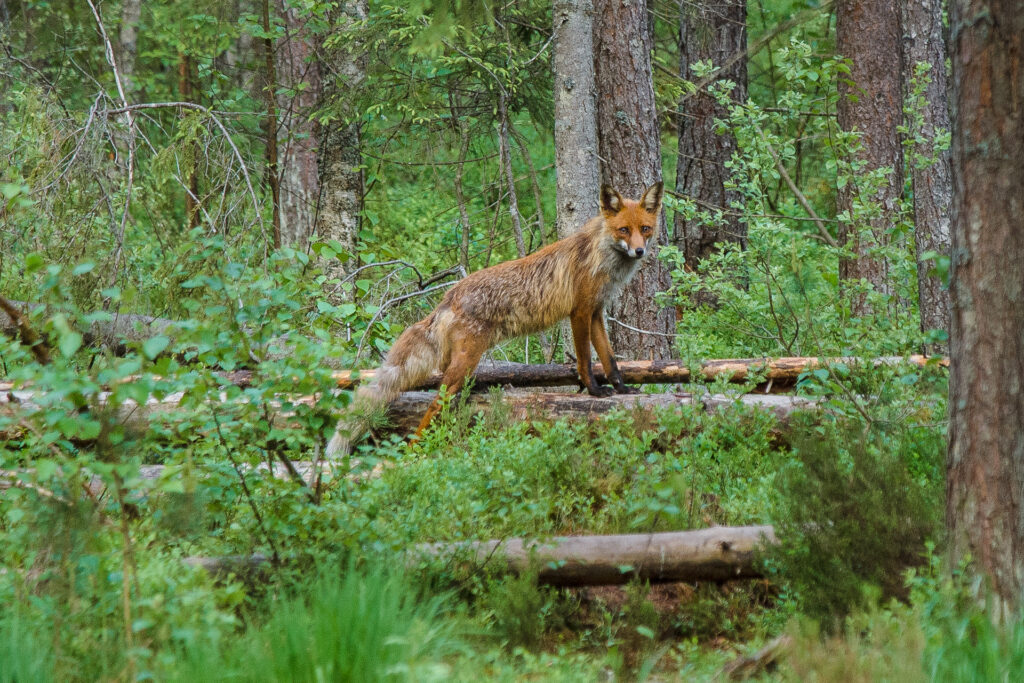 red squirrel…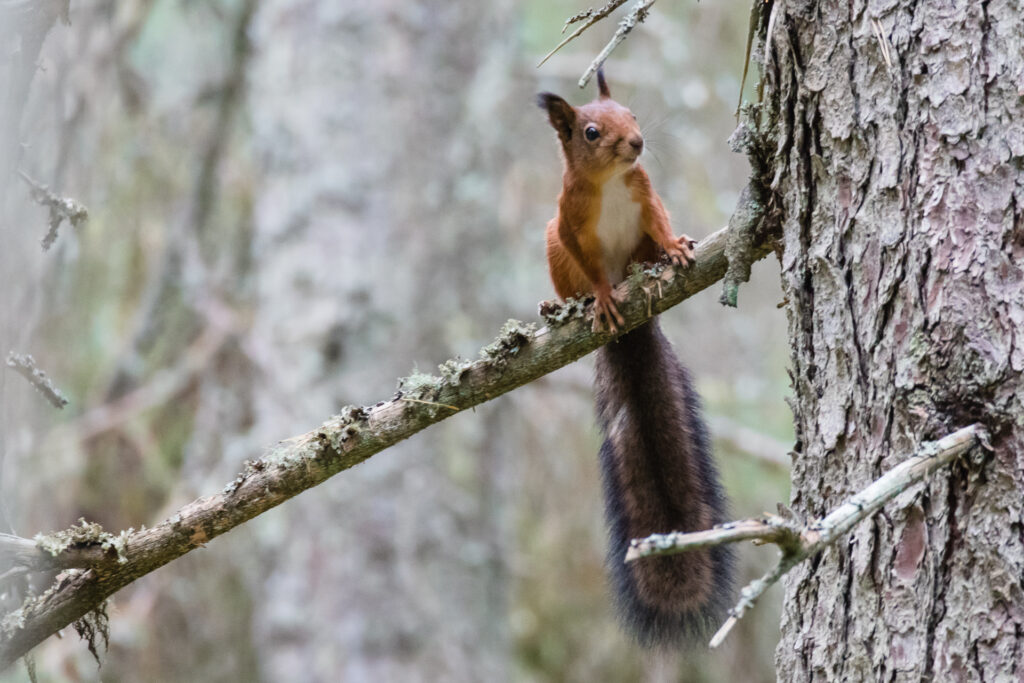 and common forest birds.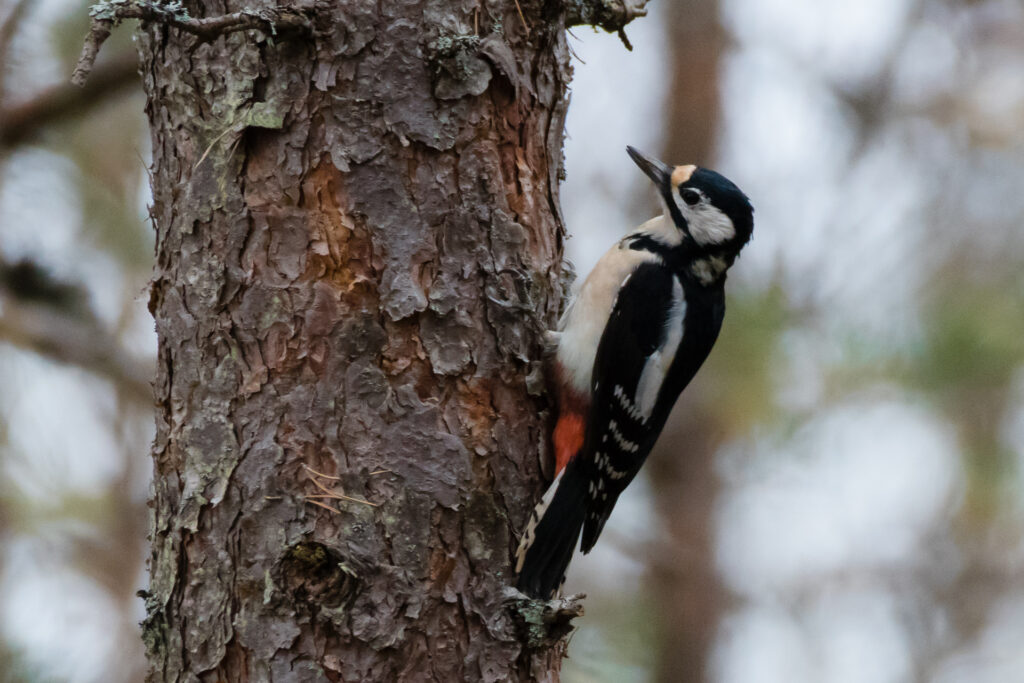 We will leave bear hide in the morning between 7 and 8 am and drive back to Tallinn. Please note that bear hide is only available and very busy in May, June, September and October. Book your stay as fast as possible after you have settleled your flights.
Additional information about bear hide and price you can find HERE. TIP for you to consider… some people have a day tour to Lahemaa on the next morning. Lahemaa is on the way back to Tallinn and it actually makes a great trip combined with bear watching. Check Lahemaa day trip details HERE.