Bird- watching tour: West- Estonia
This guided bird watching tour is a great introduction to Estonia's birdlife and suitable for regular birdwatchers, nature lovers or people who just want to have day tour outside of Tallinn. More than 300 species of birds can be seen annually in Estonia.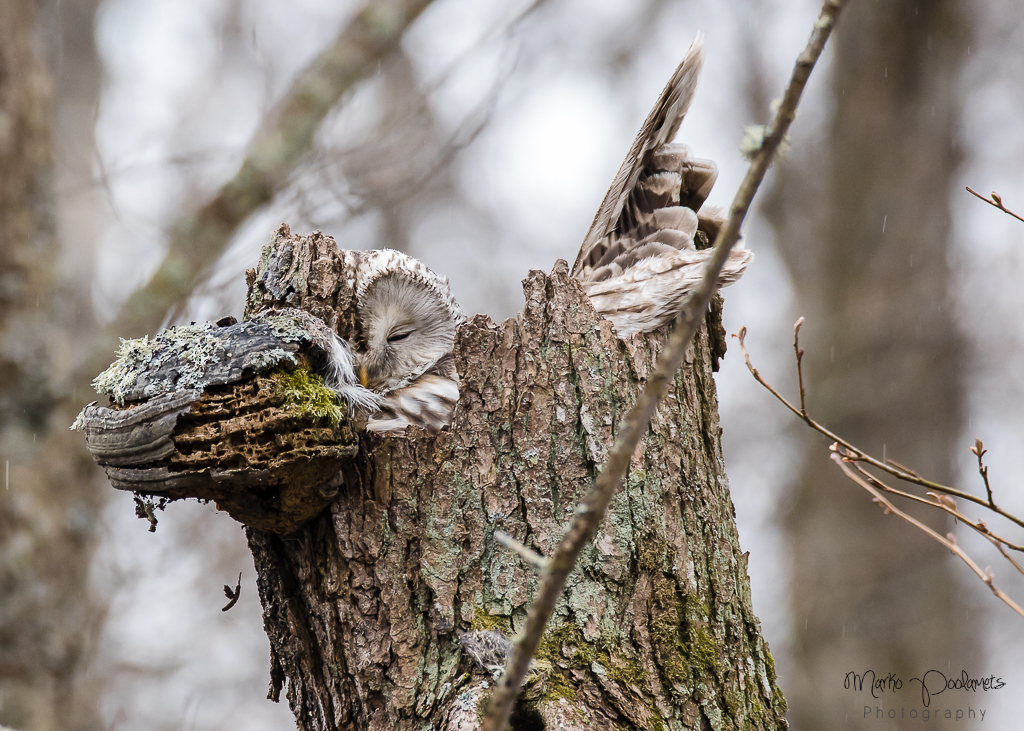 Best time for bird watching tour ?
The species vary depending on the season, and the best time for bird watching is during the spring or autumn migrations. The sweet-spot is last week of April and first half of May. So if you plan your trip then you should know that booking 6 months in advance for the beginning of May, it might not  guarantee you the availability of guides (that applies to all companies in the sector). But there is always possibility of cancellation or change of plans so it's still worth to ask!

However, the summer also offers great possibilities. Please contact us if you like to have list of key species for certain period of year!
Tour will take you from Tallinn to West Estonia and back to Tallinn, visiting several habitats in the coastal meadows, forest and birdwatching towers.
Easy walking max about 3 km, 6-10m climb to towers.
Tour is about 10-12 hours, include, guide, transport, spotting scope, binoculars. If you want to have shorter trip then check also our Birding around Tallinn daytrip. Lunch not included in the cost but we can arrange lunch at Estonian restaurant.
Available from 15 of March to 15 of October
| | | |
| --- | --- | --- |
| No. of people* | Price per person | Specific species ** (extra per person) |
| 1 | 250€ | +50€ |
| 2 | 135€ | +30€ |
| 3 | 95€ | +25€ |
| 4 | 80€ | +20€ |
* In case of group of 5-8 people, please contact us for price.
**In case you like to focus on specific key species. Please reconcile the species list before you place an order.
http://Array