Remains of autumn are still here but the winter (-ish) season is about to begin.
Summer and autumn were so perfect that I think i might need to wait an other 10 years to have such a good weather.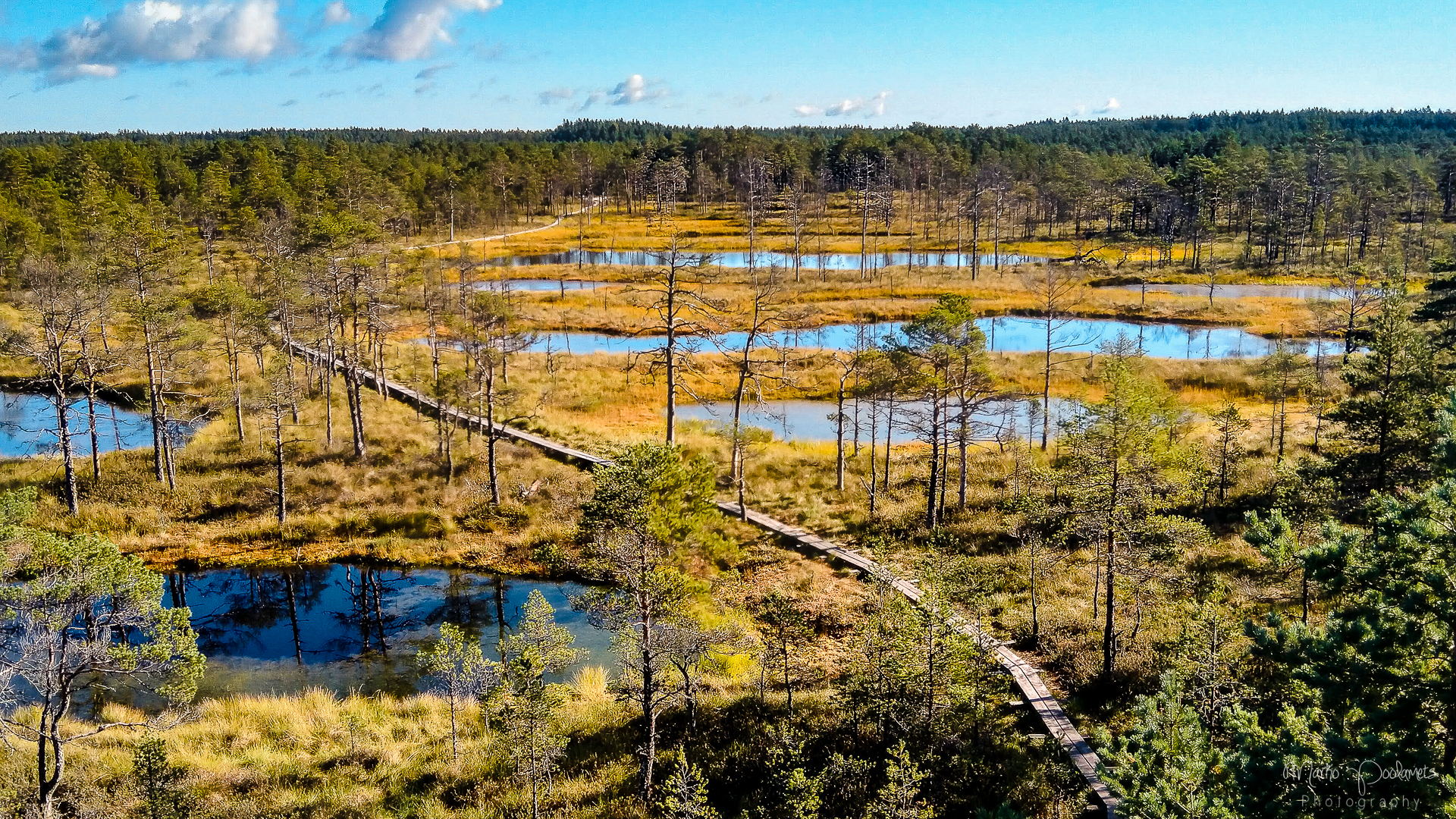 We are now prepared for the winter season. Day- tours are available all year round so feel free to join one of them! We are now ready with the new tour- DRONE PHOTOGRAPHY DAYTOUR .
It will be a niche tour for sure but so far the feedback has shown there is clear need for such type of day-tour. It just makes things so much easier if you get a guide who understands the drone photography and also knows the locations.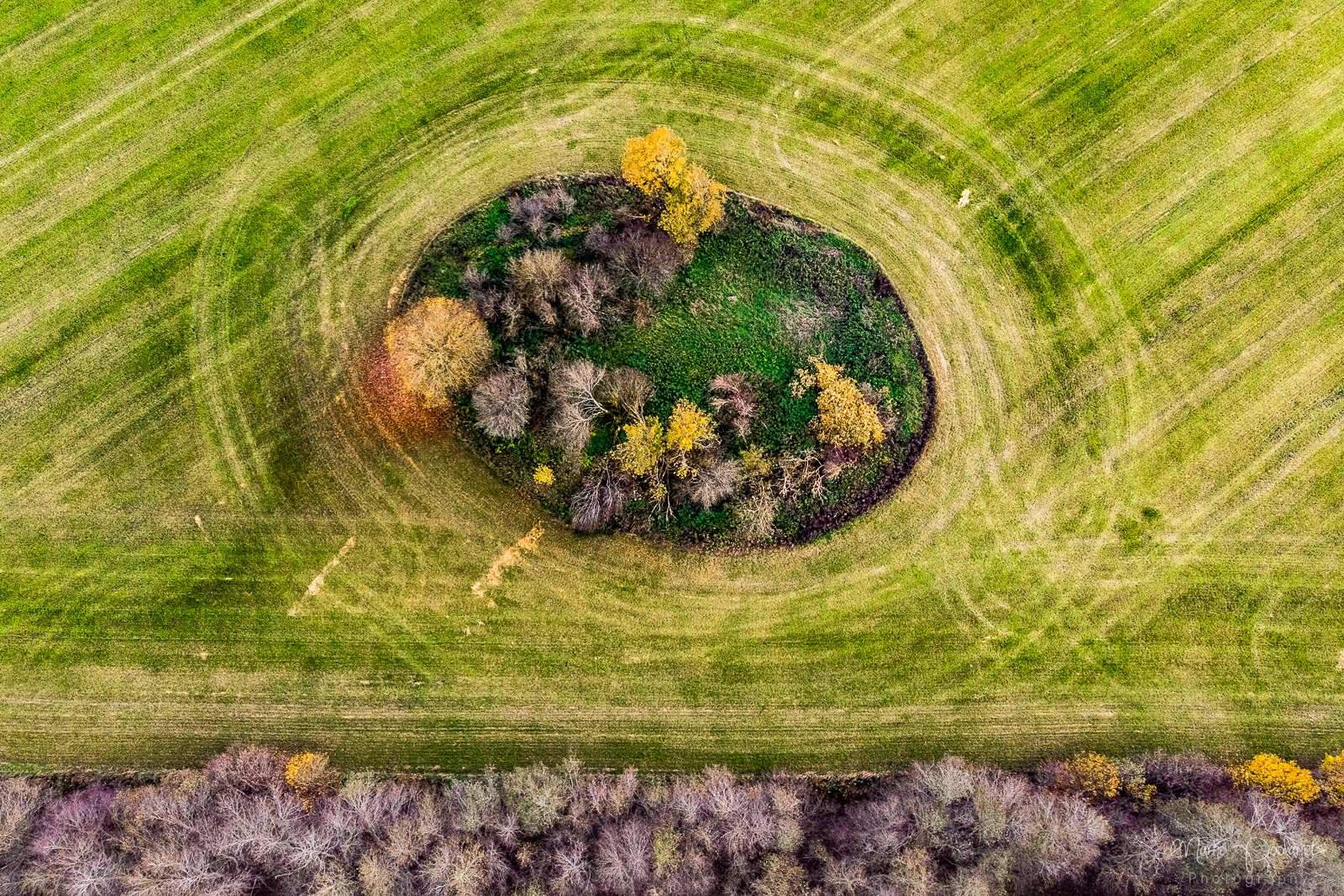 We are looking forward to see you in Estonia and hopefully we meet outdoors!